GOLDHURST SERVICES
INTERIORS
We source artworks of any period and style for your specific domestic, private or corporate interior. To GOLDHURST every Interior is a bespoke project and we always prefer to visit your location in person.
CONTACT US for a complimentary consultation.
Next AUCTION
Featured Visuals:
© Courtesy the Artist and respective gallery, estate, owners, assignees or others.
© Courtesy Stafford Broumand
© Copyright and Courtesy Ilan Cohen
© Courtesy an Important Private Collector
© Courtesy Stafford Broumand
© Courtesy an Important Private Collector
© Courtesy an Important Private Collector
© Courtesy an Important Private Collector
© Courtesy an Important Private Collector
© Courtesy an Important Private Collector
© Courtesy an Important Private Collector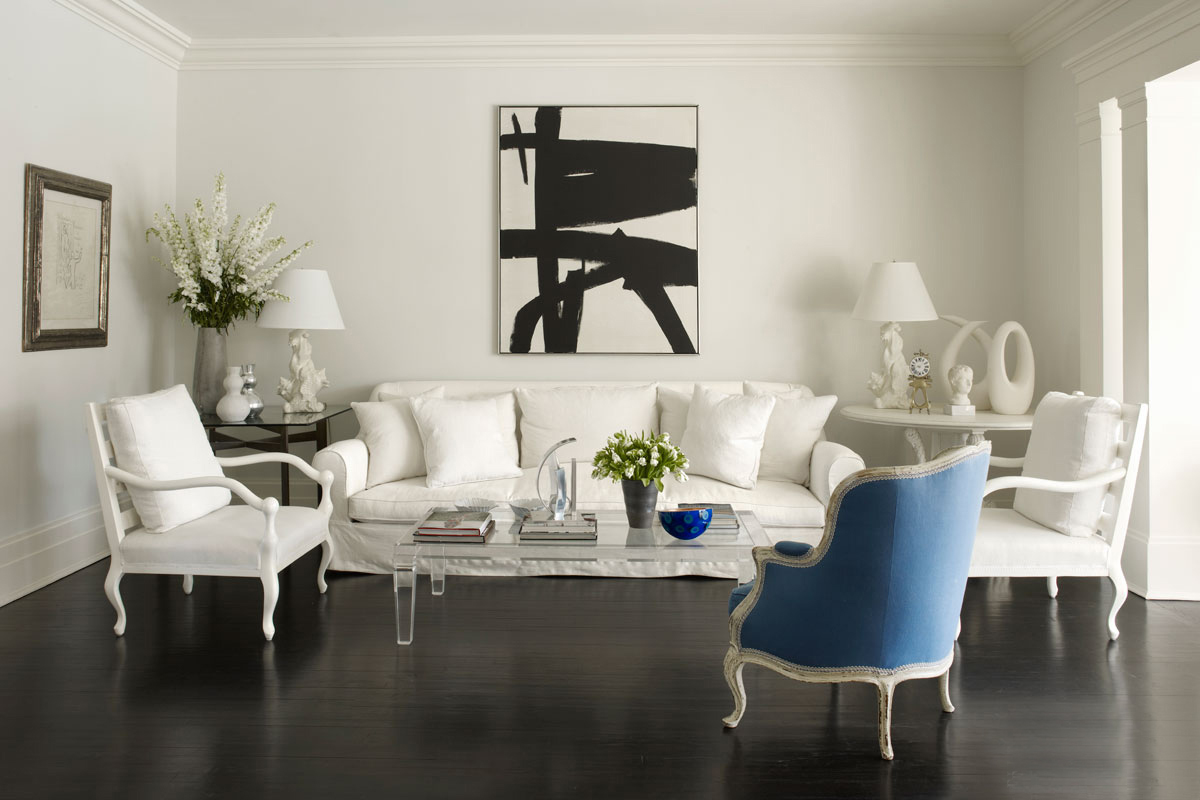 © Courtesy an Important Private Collector
© Courtesy an Important Private Collector
© Courtesy an Important Private Collector
© Courtesy Antoine de Werd
© Courtesy an Important Private Collector
© Courtesy Stafford Broumand
© Courtesy an Important Private Collector
© Courtesy an Important Private Collector
© Courtesy an Important Private Collector
© Courtesy an Important Private Collector
© Courtesy Antoine de Werd